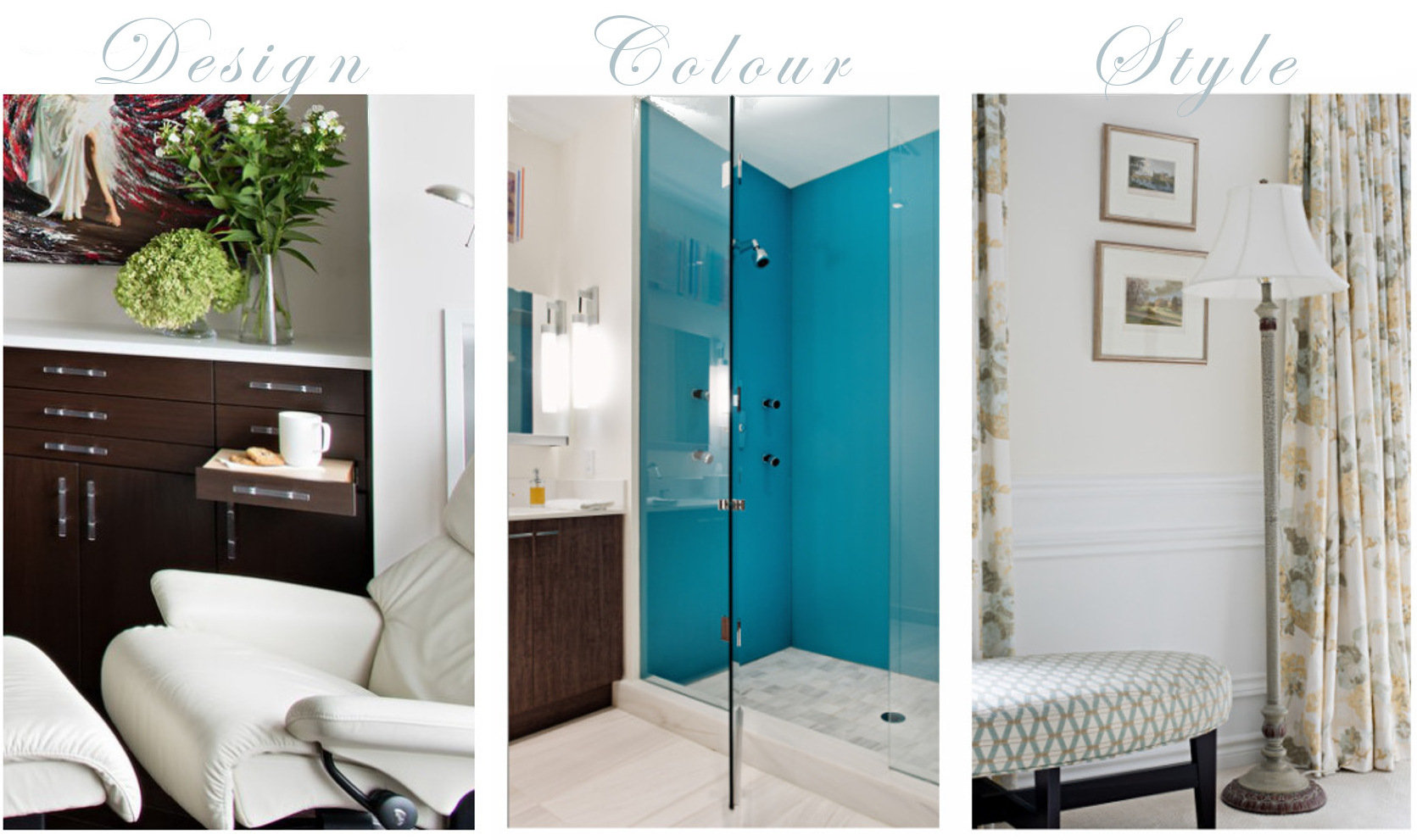 Established in 1991, Select Interiors offers complete interior design services with the focus on you, the client. Our goal is to create a design that reflects and enhances your lifestyle and household needs while respecting your timeline and budget.
Together we transform a house into a beautifully appointed and functional home. Our strength is customer service with attention to detail. We manage the entire design process to provide a positive experience for our clients.
Select Interiors' design creations include countless principle residences, cottage and country properties, condo lobbies, and businesses as well as the Toronto Ronald McDonald House Designer Showcase.



Interior Decorating Project Under $45K – Bronze Award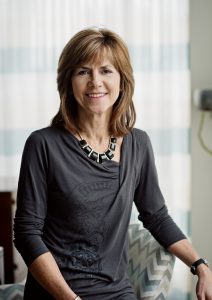 "Every project provides the opportunity to make a positive difference in the day-to-day life of our clients. Creating environments that enhance the lifestyle of families and general enjoyment of living spaces is incredibly rewarding."
- Colleen Mackay, Principal at Select Interiors